The Blessings of Visiting Grandma and Grandpa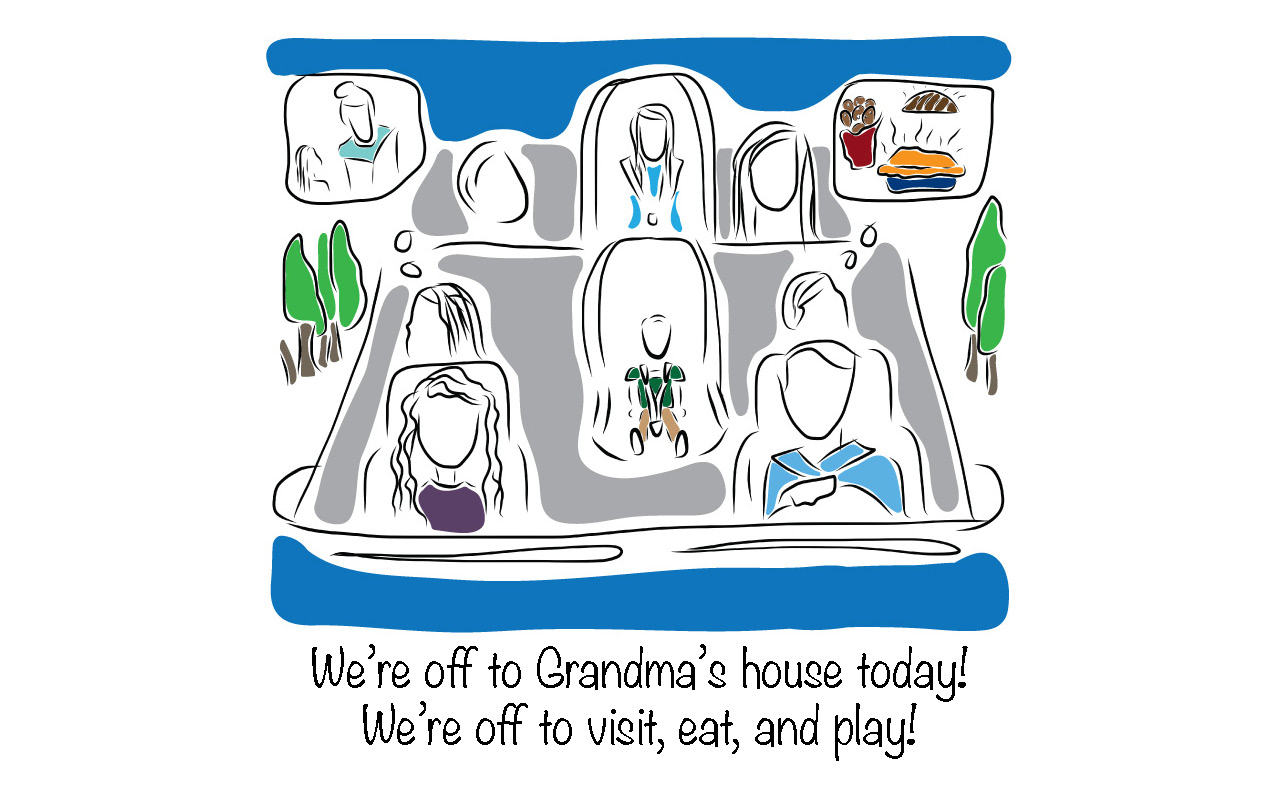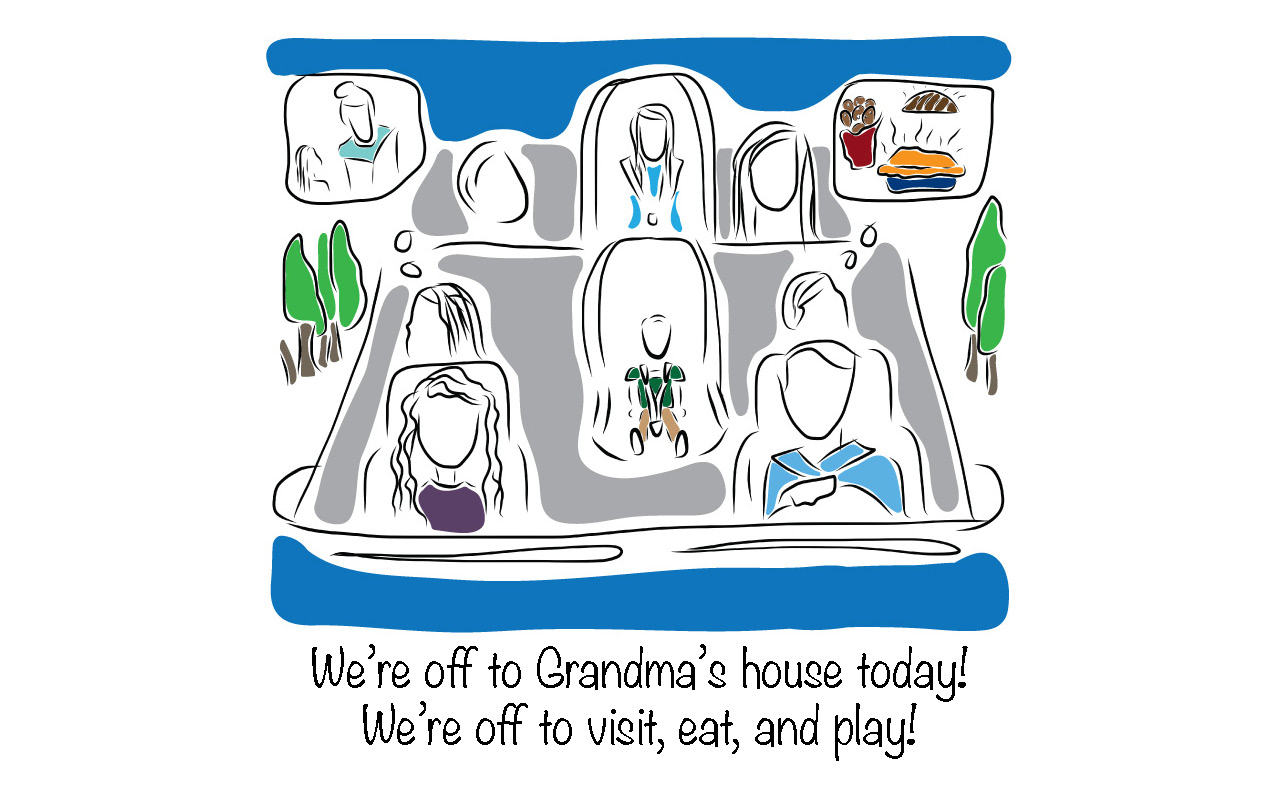 sale
The Blessings of Visiting Grandma and Grandpa
The family is off for an exciting trip to visit Grandma and Grandpa again. While Mom and Dad prepare to share new and exciting stories, the children reminisce memories of reading with their grandparents or Grandma's delicious food. The day is filled with kisses and hugs as well as story time while thanking the Lord for all those wonderful blessings.
Our books are available in various formats such as Kindle books on Amazon, pdfs to print for home use, paperbacks, and hardcover copies.
Ordering single copies of the books is cheaper on Amazon. You can also buy them online from Barnes and Noble and Books-A-Million. If you'd like to order in bulk or would like a signed or dedicated copy, then please contact us for ordering details.
PDF copies of the books are available below so that you can print the books as many times as you'd like. Of course, each copy that you purchase is intended for personal use and not for distribution.